COVID-19 EMERGENCY RESPONSE
We carry a full line of reusable
Medical Barrier and Face Mask Fabrics
CALL 212-689-3432
TO PLACE AN ORDER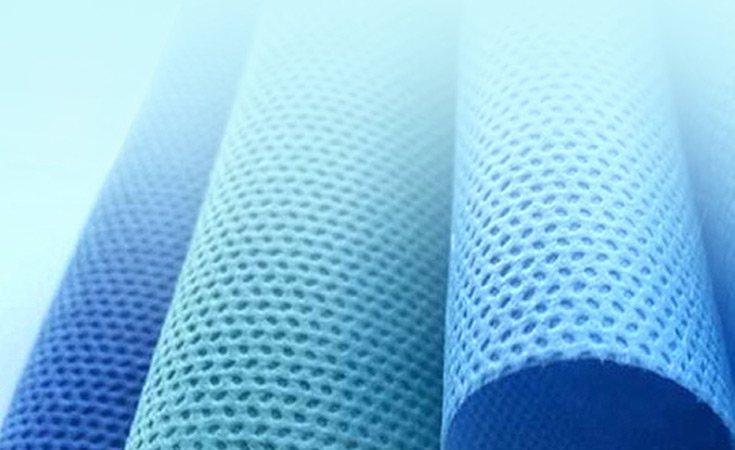 Cotswold Industries Inc. is a third-generation family owned and operated American textile manufacturer.
Since our founding in 1954, we have supplied a wide variety of products for the military, federal prison systems, medical device manufacturers and hospitals.
During this COVID-19 crisis, we are uniquely equipped and experienced to provision all of your anti-viral barrier fabrics and face mask needs.
For sales inquiries please email us at:
info@cotswoldindustries.com